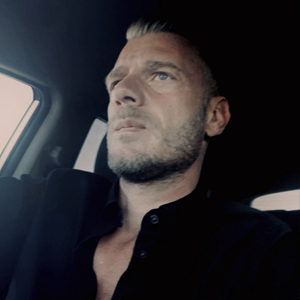 A few words about me

Fred Eltschinger

44 years old

Amateur and passionate photographer for more than 20 years.

IT Manager & Quality Manager / Deputy Head of Support
Federal Roads Office

Captivated by photography and music, I was a concert photographer for ten years.
miouz.eltschinger.me
(freelance phorographer 20Minutes. Official photographer for the Caprices Festival of Crans-Montana and for the Fri-Son concert hall in Friborg. Photographer for a Swiss webzine and for a French musical webzine)

In 2020, after a few years of photographic break, I decided to get back to it and try other styles of photography. So I headed for model shooting...without any pretension.


La photographie est l'obscénité par excellence, un acte d'amour furtif, une histoire, un roman à la première personne. Nobuyoshi Araki