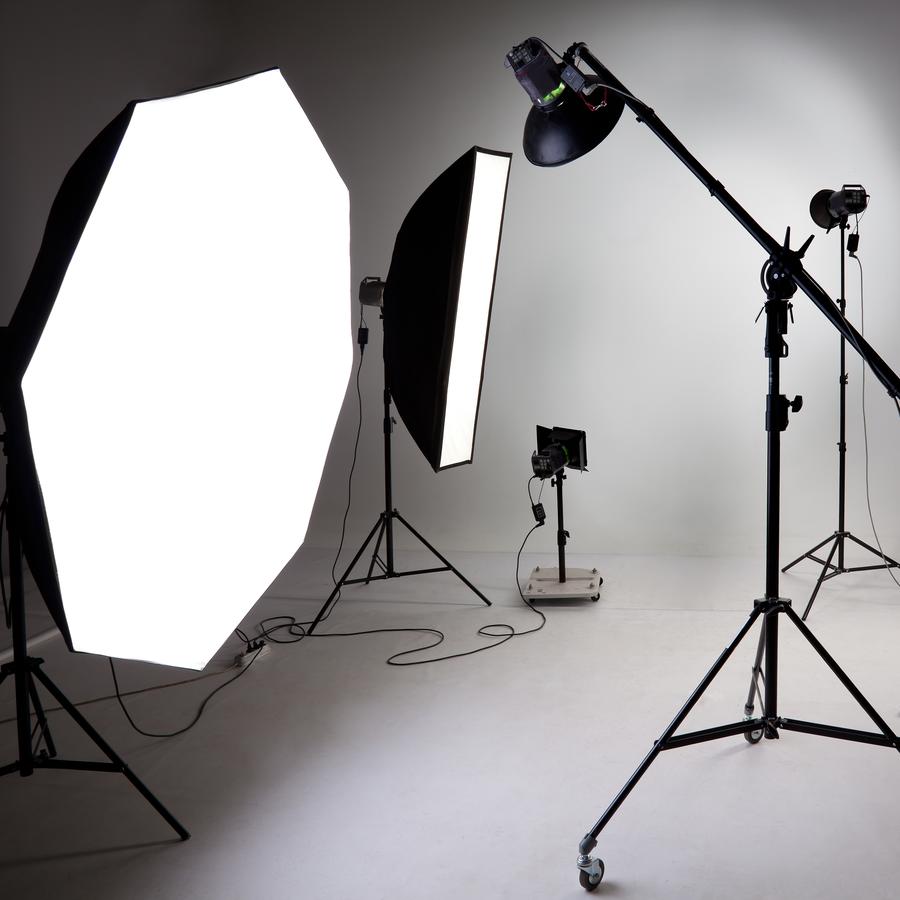 You might be interested in a photo shoot ?

My services are as follows :
A shooting of ~2h
Several changes of clothes
Indoor or outdoor, according to your desires
~15 edited photos (in digital format)

Whether it's portrait, fashion, lingerie, nude, artistic,... It's up to you to position yourself, it's up to you to decide on your photos!

Do you want to know more? Do you have any questions ? Do you have a very specific idea?
Contact me by email, message or phone, and I will answer all your questions.

Frédéric Eltschinger

Contact
Rte de l'Ecole 14 - 1756 Onnens
Fribourg - Switzerland